Equinox International Derby Premium Straight Edge Razor with 100 Derby Blades Matte Black Edition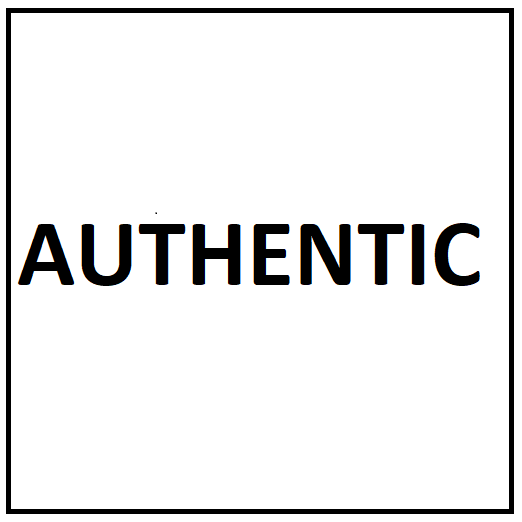 Content : 100Derby Blades

Size:

Matte Black Razor with 100 Derby Premium Blades

MATTE BLACK TECHNOLOGY: Superior to regular paint and plastic, this razor features matte black oxidation technology, making this razor super durable and scratch-free. This classic Straight Edge Razor is a timeless masterpiece for men's shaving.

QUALITY: Our razors are made from fine quality Stainless Steel, guaranteed to never rust or tarnish with use. Built with an easy-to-open blade guard, you can exchange each blade safely and effortlessly.

ERGONOMIC: Designed with comfort and stability in mind, the Equinox Professional Straight Edge Razor performs well and provides the right holding angle to avoid discomfort. When opened, your ring finger rests on the back handle loop, index and middle fingers on top, and your thumb near the blade compartment. NOTE: Be sure to gently squeeze the protection cap before closing it to ensure a tight and secure grip so your blade will not fall out.

200+ SHAVES: We have packaged our razor with the best selling blades in the market. Included is a box of 100 Single Edge Blades by Derby Premium which are individually wrapped for safety and hygienic purposes. Each blade can be used for 2-3 shaves, making this Value Pack a great bargain!