Regular price
₱995.00 PHP
Regular price
Sale price
₱995.00 PHP
Unit price
per
Sale
Sold out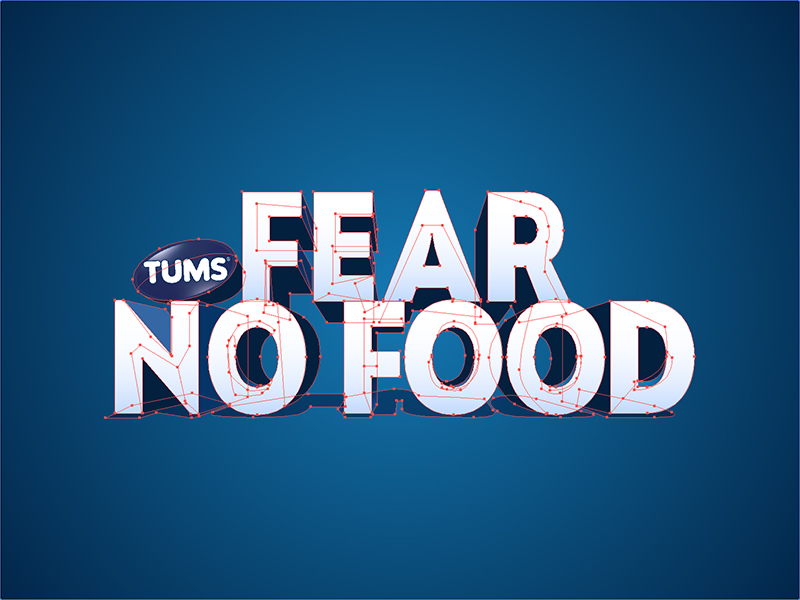 Content : 160Chewables

Provides fast-acting, ultra strength heartburn relief

Delivers double the acid neutralizing power per tablet of regular strength Tums

Relieves heartburn, sour stomach, acid indigestion and upset stomach associated with these symptoms

Goes to work in seconds

America's number 1 antacid

Fast Heartburn Relief - Need fast-acting heartburn relief you can count on? TUMS Ultra Strength is here for you. It goes to work in seconds to deliver double the acid neutralizing power per tablet of regular strength Tums. Tums antacid is also available in convenient 3 roll packs that fit easily into your purse, pocket, desk, or car.
How many carbohydrates are in TUMS Ultra Strength antacids? Each tablet contains: Tums Ultra Strength 1000: 2 grams per tablet.
Are Tums products kosher? Tums products (with the exception of Chewy Bites and Chewy Delights) are Kosher Pareve. TUMS products receive a Kosher Certificate from Diamond K Supervision. See front label to determine the Kosher status of the product you have selected.
Can people who can't have dairy take Tums Antacid Products? Yes, with a few exceptions. Tums Chewy Delights all contain milk products. Tums Chewy Bites are manufactured in a plant that also processes products that contain milk. Although we have cleaning procedures in place, we cannot guarantee that some small trace of milk products would not be present in other products. If your milk allergies are very serious or life-threatening, you should consult your doctor before using any Tums product.
Are Tums antacid bottles recyclable? Tums bottles are recyclable.
Share
View full details