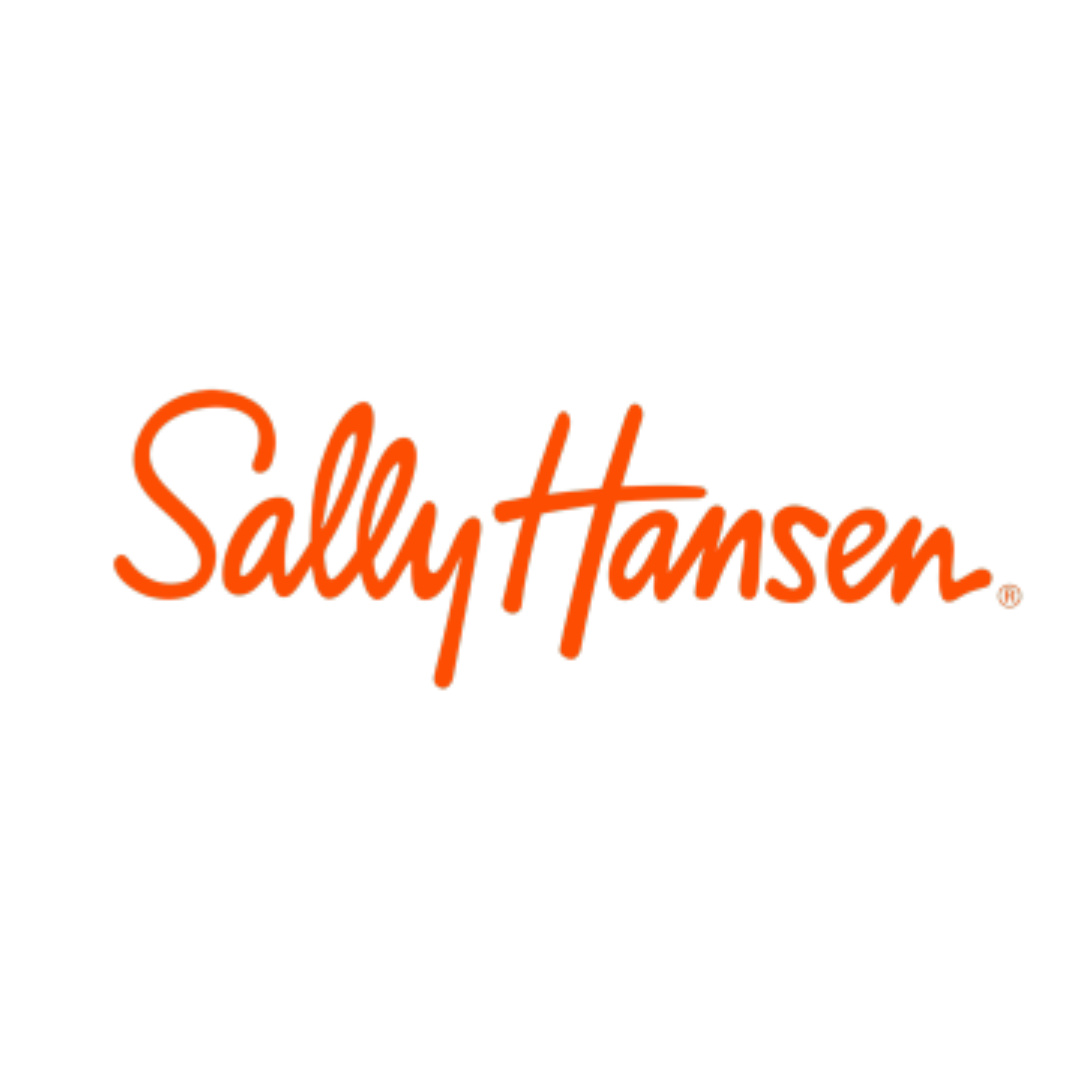 About us
Sally Hansen is an American beauty brand, first founded in 1946 by Sally Hansen herself. Since then, the brand has become a household name, famous for its dedication to making innovatively formulated, affordable beauty products for real women. Beauty that really works.
Launched with just two nail products, including the iconic 'Hard as Nails'. But Sally Hansen is so much more than just nails, with products spanning 5 beauty categories: nail colour, nail care, sunless tanning, hair removal, and beauty tools.
The power of self-made beauty
We believe that beauty is better when you do it yourself. When you take beauty into your own hands. That feeling when you master every mani. Perfect every pedi. Care for every cuticle. Because we know that for women beauty is not a chore. We love it! We love every self-caring moment of it. Brows, sweat and tears. Entirely effortful. And always on. And that's why Sally Hansen is here to give women everything they need. The products. The know-how. The inspiration. To be salon done but better, because we did it all ourselves. The power to feel like our best selves. Every. Single. Day.