RawChemistry Pheromone Cologne For Him 1 oz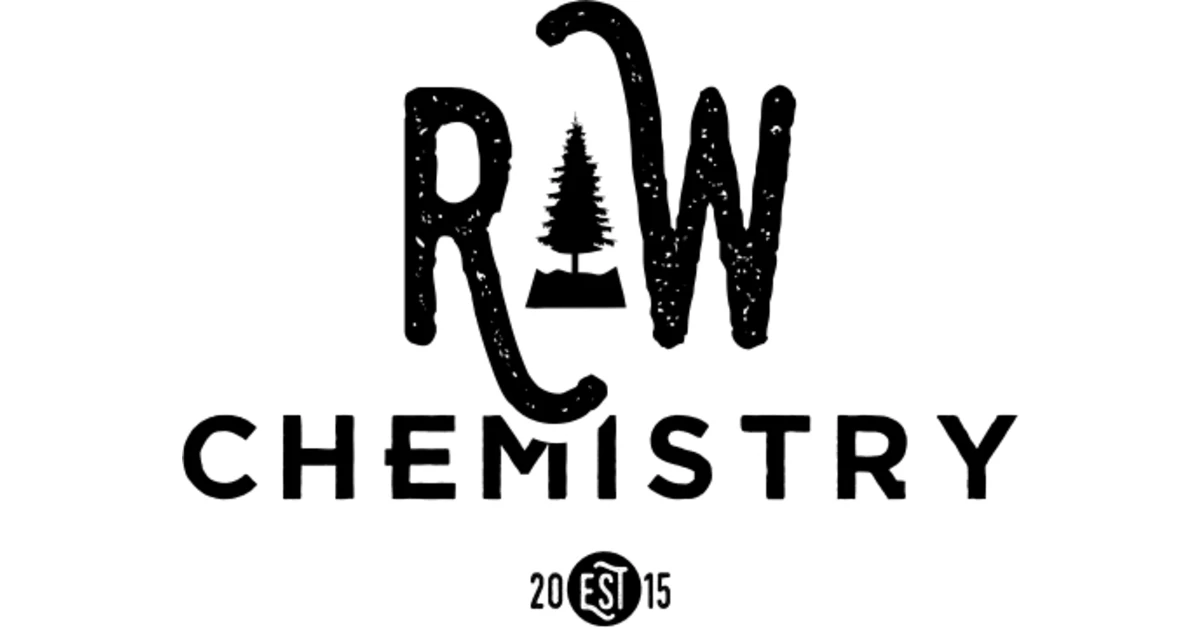 RawChemistry Pheromone Cologne For Him 1 oz

Size : 1 oz / 30 ml

Patented blend of human pheromone inducing fragrance for men that is proven to attract women and appeal to their sexual receptors.

Bold Pheromone Cologne scent that is both effective in attracting women, but also smells amazing.

Amazing, powerful scent that is youthful and empowering. Get her attention with our specifically designed pheromone cologne to appeal to her desires.

Pharmaceutical grade human pheromones induced by frafrance cologne that works for over 24 hours after being applied to allow time for the Pheromones to Attract Women.

Eau de Toilette or Eau de Parfum?

The difference lies in the volume of perfume oil. While Eau de Toilette contains 5-9%, Eau de Parfum contains more, usually 8-14%. Eau de Parfums therefore last longer and smell more intense.

RawChemistry Labs Pheromones for Men Pheromone Cologne utilizes a formula proven in our Oregon based laboratory to not only have an enticing scent but was also designed to specifically target a women's attraction receptors within her brain. Give yourself an edge in any situation with our Pheromones.

- Extra Strength Concentration of Human Grade Pheromones

- Long Lasting Effect and Scent

- One of The Best Scented Colognes for Men to be Tested

- The #1 Pheromone Blended Cologne Available Made in the USA

- Lab Proven Blend of Natural Fragrance Inducing Pheromones to Attract Women

Silk based moisturizing effects help with sensitive skins. All of RawChemistry's Pheromone products are

NON ANIMAL TESTED

and use a proprietary blend of natural oils and human grade fragrance inducing pheromones to protect your skin while allowing for a long lasting, amazing scent.

Directions : Apply directly to body or clothing. Use liberally until desired scent is achieved. Allow to soak in for 1-3 minutes.