Nature's Way Red Clover Blossoms and Herb, 800 mg (100 Capsules)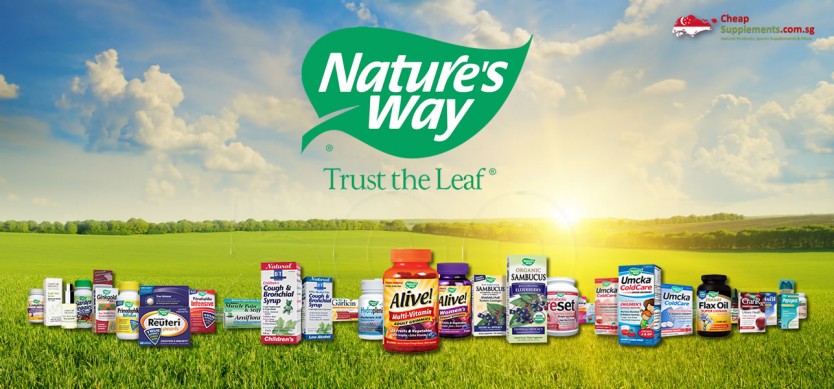 At Nature's Way we believe in quality you can trust. So, we start by sourcing botanicals from the places they grow best. Then we use three distinct levels of scientific testing methods to ensure ingredients meet our uncompromising standards.
Directions/Recommendation: Take 2 capsules daily.
Free Of GMOs, gluten, sugar, salt, yeast, wheat, soy, corn, dairy products, artificial colors, flavors, or preservatives.
These statements have not been evaluated by the Food and Drug Administration. This product is not intended to diagnose, treat, cure, or prevent any disease.