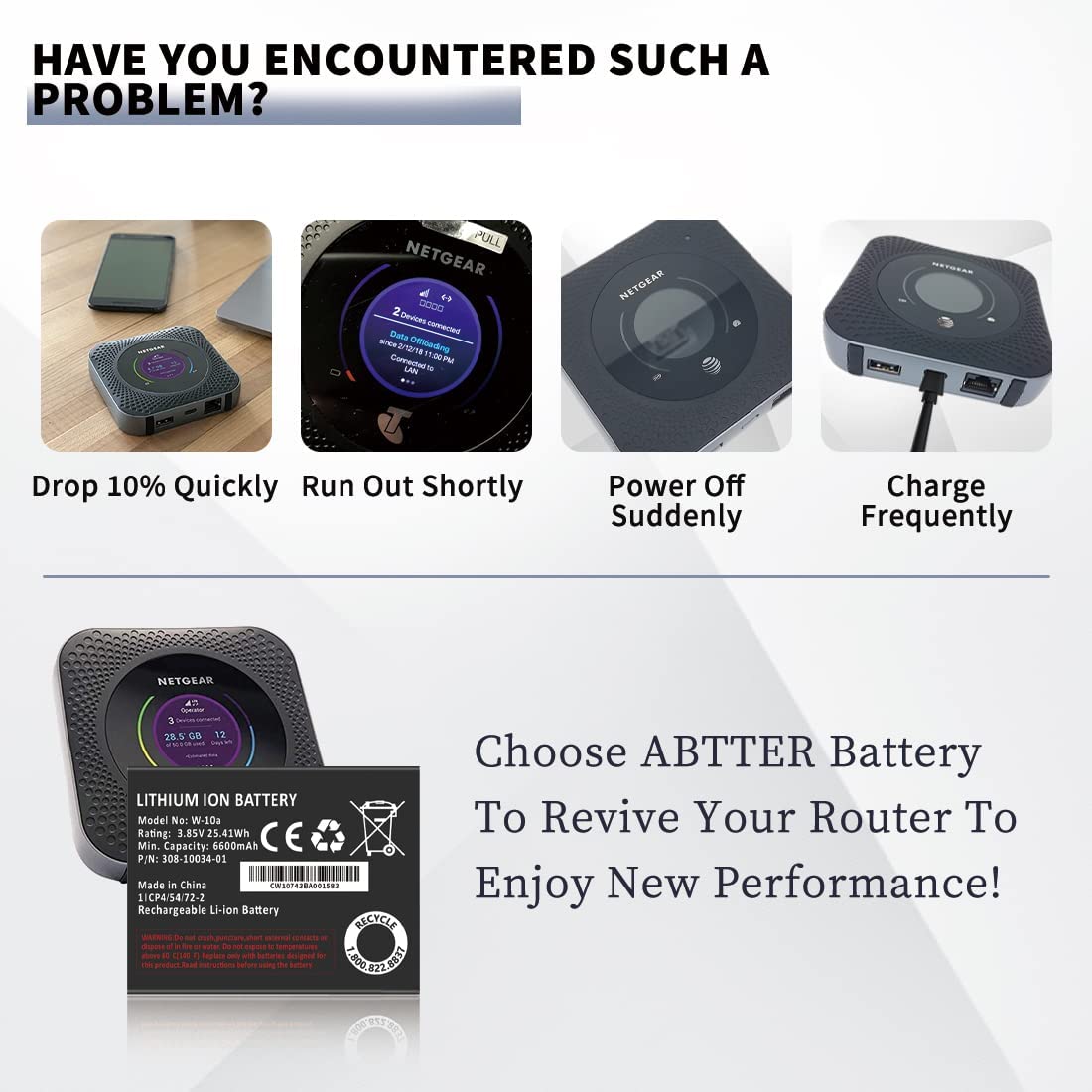 Electronic Disclaimer: Rated voltage: 3.85V; Watt-hour: 25.41Wh
Why replace the battery? 
The more you use your device, the less battery capacity it has. This means your battery will stay charged for less time and you will have to spend more time charging. We are a professional factory in producing batteries,we have manufactured battery for many years and keep providing best quality products to customers.High quality IC conversion rate improves the utilization of the battery capacity.