Health Thru Nutrition Vitamin D3 25mcg (1000 IU) Cholecalciferol, 100 Softgels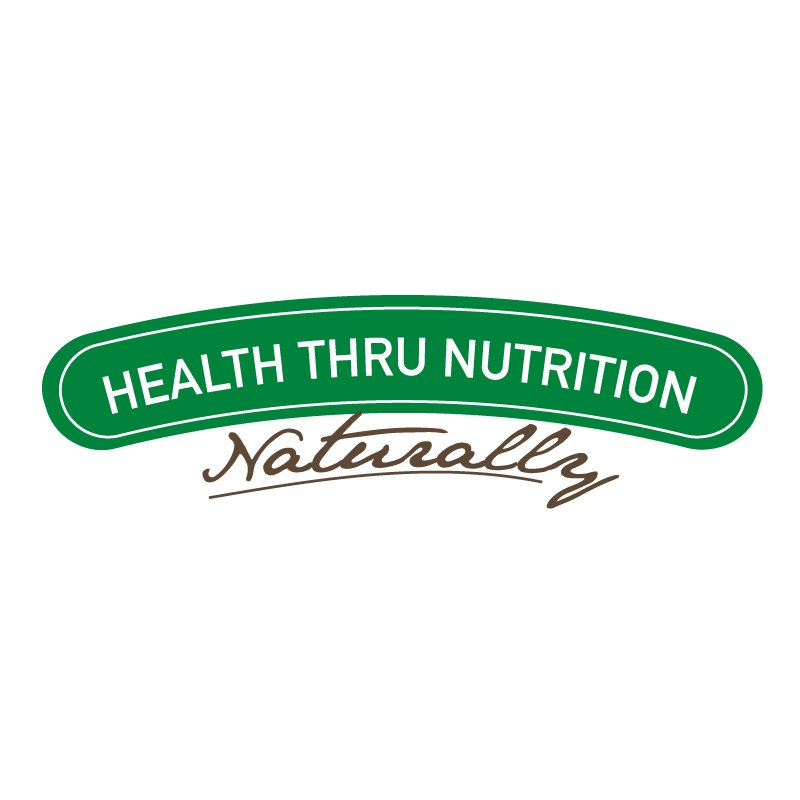 Health Thru Nutrition offers pure vitamin D-3, as cholecalciferol, infourdifferent strengths, 1000 IU, 2000 IU, 5000 IU, and 10,000 IU, the most potent available.
Health Thru Nutrition manufactures its Vitamin D-3 under strict cGMP standards in the USA. All strengths are non-GMO, contain no artificial sweeteners or preservatives, are free of soy and gluten, and contain no major allergens.