Cortizone 10 Plus Ultra Moisturizing Anti-Itch Crème 2 oz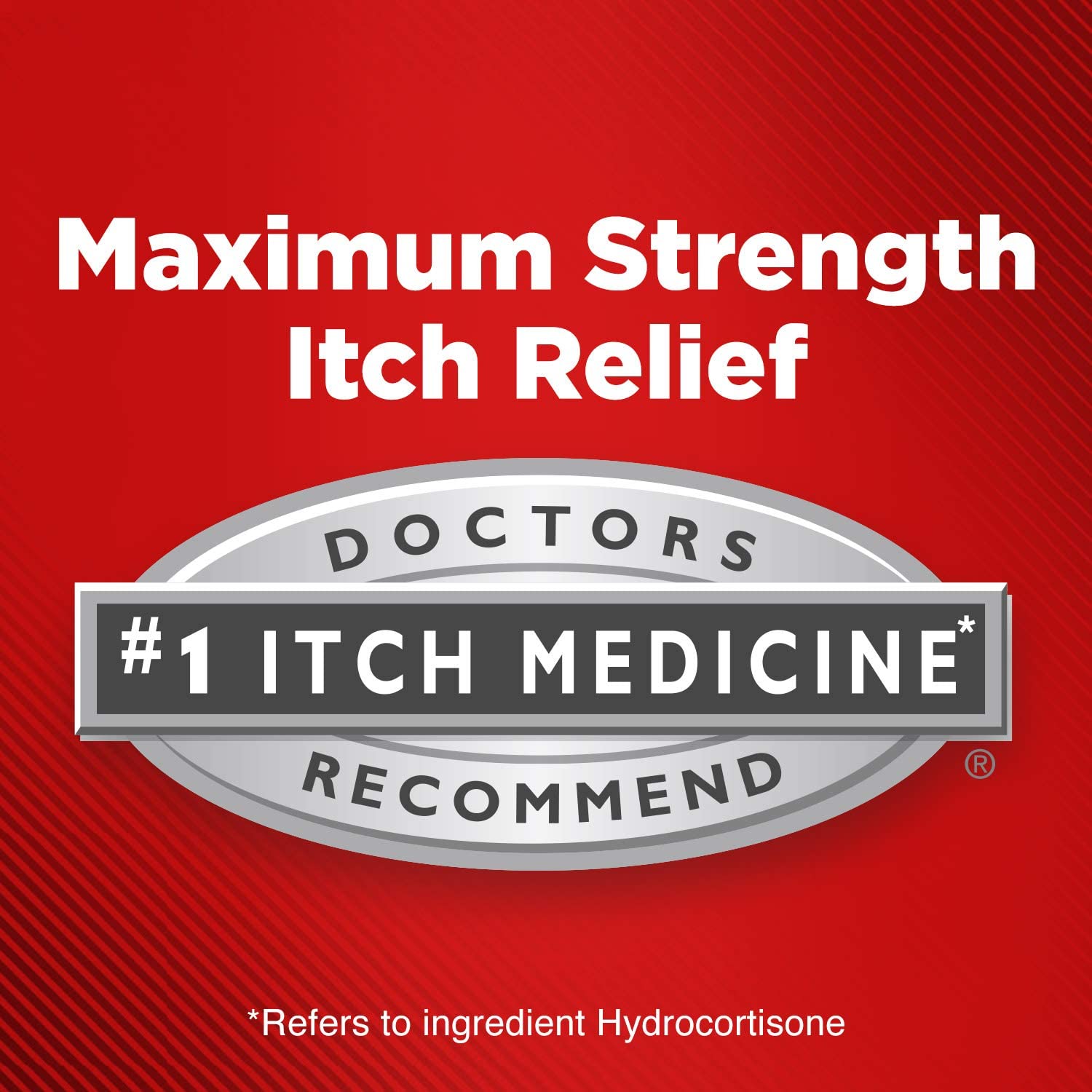 Get Fast, Lasting Itch Relief
There are lots of things that can make your skin itchy, including bug bites, poison ivy, and dry skin.
Get fast, lasting relief withCortizone 10. Choose from a variety of anti-itch cremes, lotions, ointment, gel and liquid products to soothe dry, itchy skin.
Moisturize Dry Skin and Relieve Itch Caused by Irritated Skin
Cortizone 10products are made with hydrating ingredients that moisturize dry skin, plus maximum strength hydrocortisone* to provide fast, long-lasting itch relief.