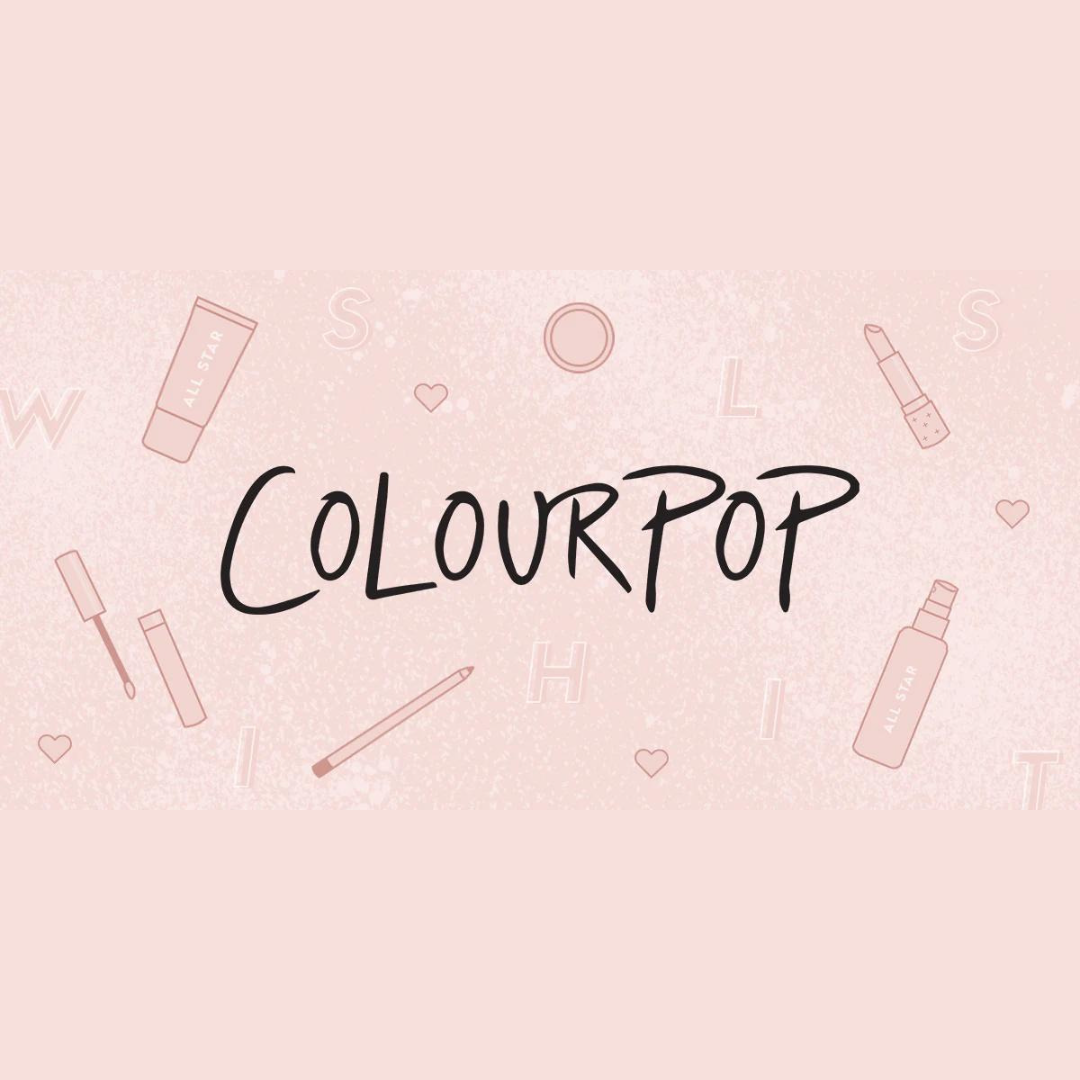 Colourpop Super Shock Shadow

Our revolutionary creme-powder eyeshadow, famous for its unique bouncy texture, delivers bold metallic foiled colour in one swipe without creasing, fading or fallout.

Don't go down the rabbit hole without trying this ultra-metallic pink copper

Super Shock ShadowOur famous long-wearing crème powder formula with a unique bouncy-like texture. It's super creamy, insanely pigmented, and has one swipe intensity with zero fallout.

APPLICATION TIPS-For Max Coverage- Use your fingertip and tap shadow directly onto the eyelid. A flat, firm synthetic brush will also work and is perfect for detailed application close to the lash line.
- Use a fluffy synthetic brush with good movement, dip the tip into the shadow and apply with a "windshield wiper" movement throughout the crease of the eye for a soft and diffused look