Click and Grow Smart Garden 3 Indoor Gardening Kit (Includes Basil Capsules) White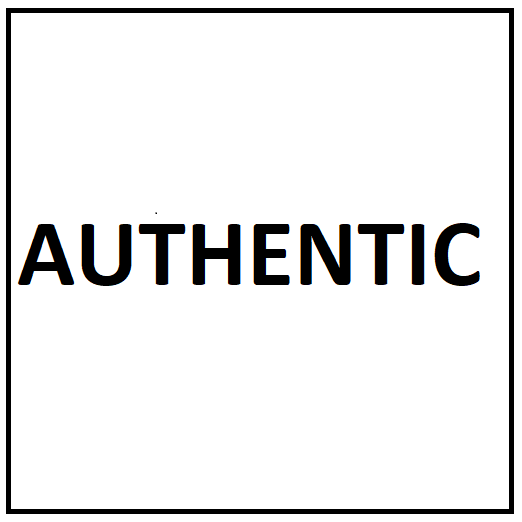 Indoor garden all year long: Grow your favorite culinary herbs all year long without worrying about weather conditions.

Hassle free installation & maintenance: Just drop the plant cartridges right into the container, refill the water reservoir, plug the device in, and you are good to go

Great selection of pre-seeded plant capsules: Choose from over 40 fresh herbs and fruits to grow pesticide free.

SMART SOIL TECHNOLOGY: The soil uses patented nano-tech growth medium that accelerates the plant growth without jeopardizing quality.