Carlson Folic Acid 800 mcg 300 Tablets Prenatal Support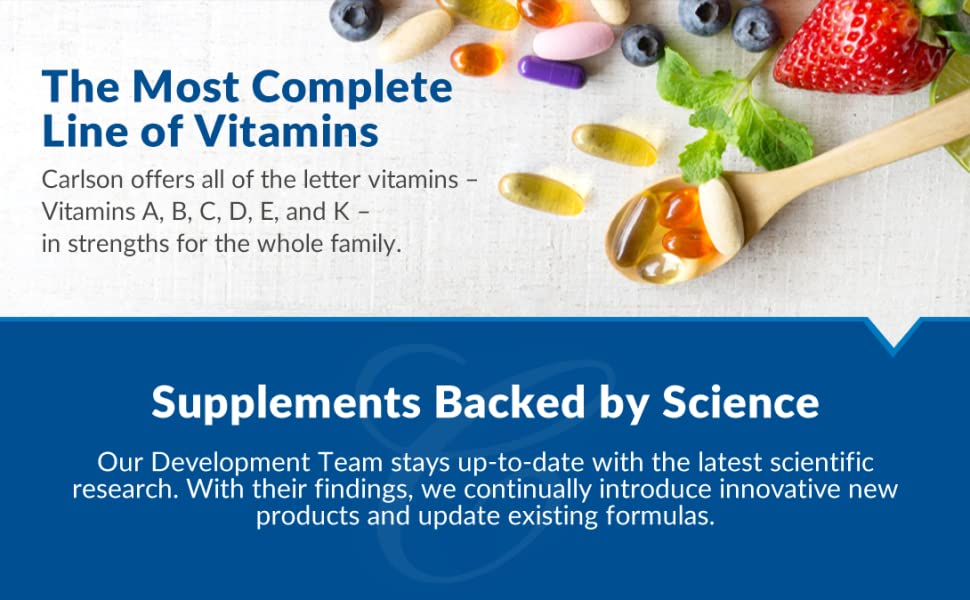 Folic Acid 800 mcg provides important B vitamins for women who are pregnant or may become pregnant. It supports cardiovascular and nervous system health. No artificial colors, flavors, or preservatives.
Carlson began in Chicago in 1965 as one woman's mission to improve the health of her family by creating nutritional supplements with high-quality ingredients. Susan Carlson's father suffered from heart issues but found relief after taking vitamin E. Inspired by this discovery and her background as a pharmacist, Susan created one of the first full lines of vitamin E worldwide, and the product line continued growing to meet the health needs of local families. Carlson began popping up on store shelves around Chicago, and the wave continued across the nation. Today, the commitment to helping families live a healthier lifestyle continues, as the next generation of the Carlson family leads the company. Carlson now offers more than 200 vitamins, minerals, omega-3s, kid's products, and other high-quality nutritional supplements. At Carlson, our family cares about the health of your family.