Braun Series Clean & Renew Cartridges 3-Pack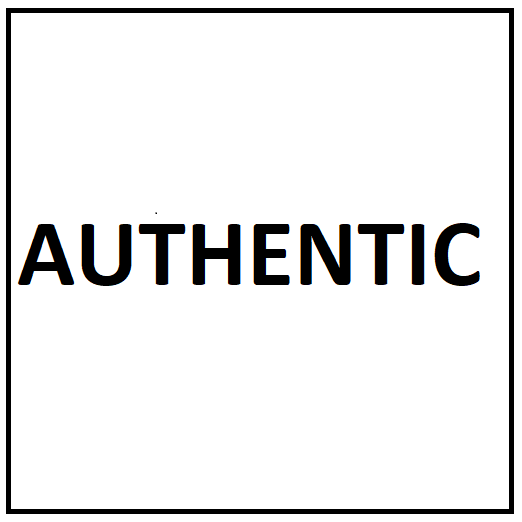 100% Authentic from the USA

Braun Series Clean & Renew Cartridges 3-Pack

Content - 3 pack

Alcohol-based cleaning solution removes 99.9 percent of germs, providing optimal hygiene for your shaver

Lemon-fresh formula releases a refreshing scent for a fresher shaving experience

High energy lubricants maintain your shaver's performance

Replace the refill cartridge every 3 months to experience a shaver like new, every day

The Braun clean and renew cartridges work with any clean and charge unit to give you a fresh, clean and hygienic shave every day.

Clean - The alcohol-based cleaning solution hygienically cleans your shaver.

Renew - Automatically lubricates the blades for optimal performance.

Refresh - Lemon-fresh formula ensures every shave is a more refreshing experience.

100% compatible with ALL Braun's Clean&Charge units.

Advantages of the Clean&Charge Station Convenience - At the touch of a button your shaver is hygienically cleaned, charged and lubricated for maximum convenience.

Performance - The Clean&Charge Station keeps your blades in top condition, ensuring the ultimate performance every time.

Hygiene - Regular cleaning provides optimal hygiene for a fresh shave sensation every day.