Regular price
₱1,434.00 PHP
Regular price
Sale price
₱1,434.00 PHP
Unit price
per
Sale
Sold out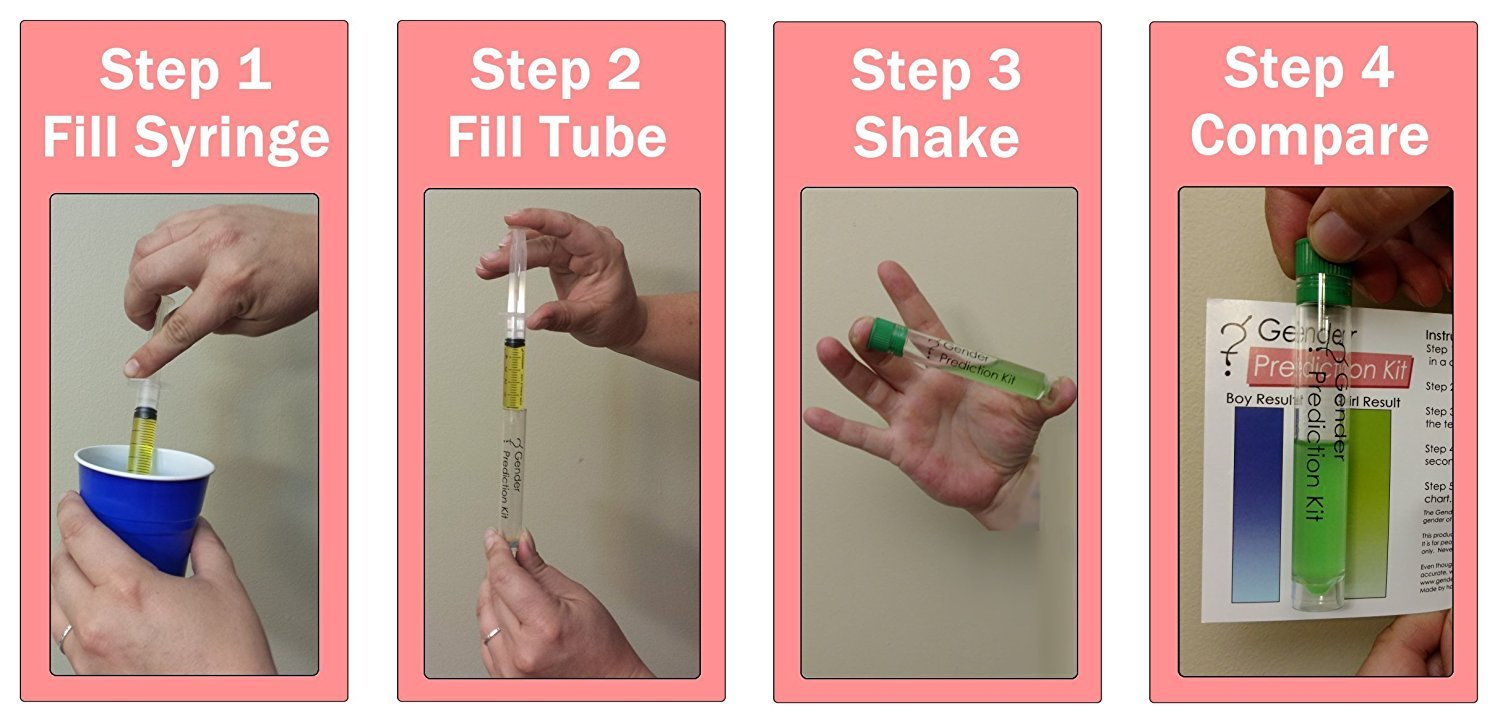 Are you dying to find out if you have a prince or princess in your tummy?The Gender Prediction Kit is fun and easy way to predict if you're having a boy or girl.
The last time I was pregnant I was so excited and grasping for anything to give me an idea of what I was having. Not knowing was driving me crazy!
The Gender Prediction Kit helped me satisfy my burning desire to find out if I was having a boy or girl.
This product is not for people who are looking for a 100% accurate result. There not a single gender test on this earth that is perfect - even if you follow the directions step-by-step. But you are smart, you already knew that. Even DNA tests have a risk of the result not being 100% accurate. So don't go out and start buying clothes, paint the room, or be disappointed if the prediction was not accurate.
This product is NOT for you if you will be disappointed with the result.
Love your wonderful bundle of joy with all of your heart because your child is a treasure just the way they are.
This is for people who want have a fun experience with their significant other and share the results with your friends and family - they are dying to know too!
It doesn't require you to go to some stuffy lab environment to get poked and pricked with needles. It is designed to be easily used in the comfort of your home with the people you love.
Share
View full details