Zoetis Lax'aire Laxative and Lubricant for Cats and Dogs, 3 oz. / 85.1g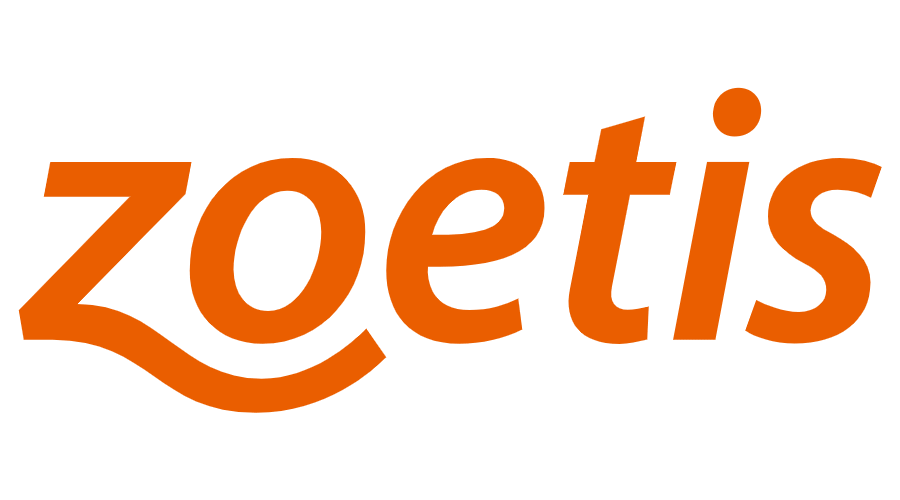 Lax'aire has been formulated with high taste appeal. Place a small amount on your pet's nose or on your cat's paw to stimulate initial taste interest.
Formulated for high taste appeal; readily accepted by dogs and cats.

Gentle and effective.

Helps to relieve discomfort and irritation from hairballs.