ZHOU Elder Mune Sambucus Elderberry Gummies with Zinc & Vitamin C Supplement (60 Vegan Gummies)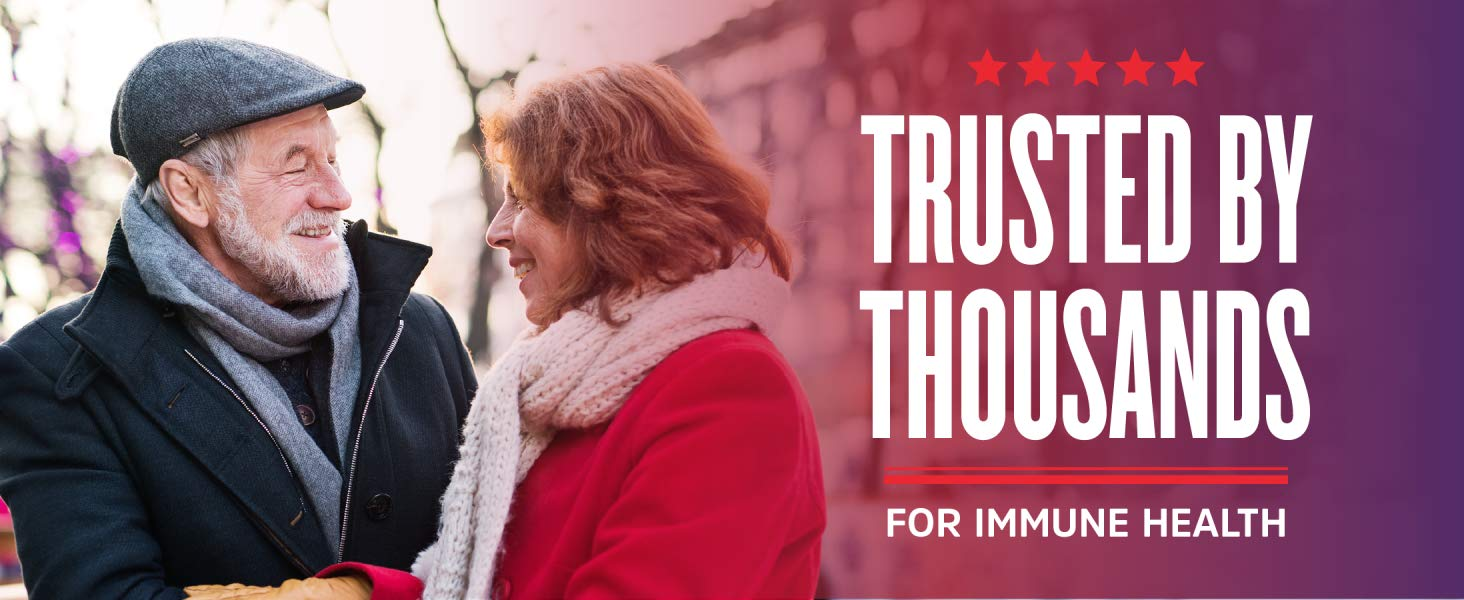 During transit, content 'unavoidably' becomes moist. this is normal & experienced also by US customers (you can check it online).
Moisture causes the foil seal to flip (sometimes upon opening) that does not mean it's not sealed, rest assured gummies are stored in a well conditioned place 24/7.
The Power of Elderberry
Sambucus elderberry has a long history of medicinal use dating back to Hippocrates and it's still used today as an immune-enhancing extract rich in flavonoids. Flavonoids are naturally occurring compounds studied for their ability to help carry out important functions in the body and fight free radicals. With our high-quality formula sourced from European black elderberry extract, you'll reap the benefits of max-strength immunity protection all year long.