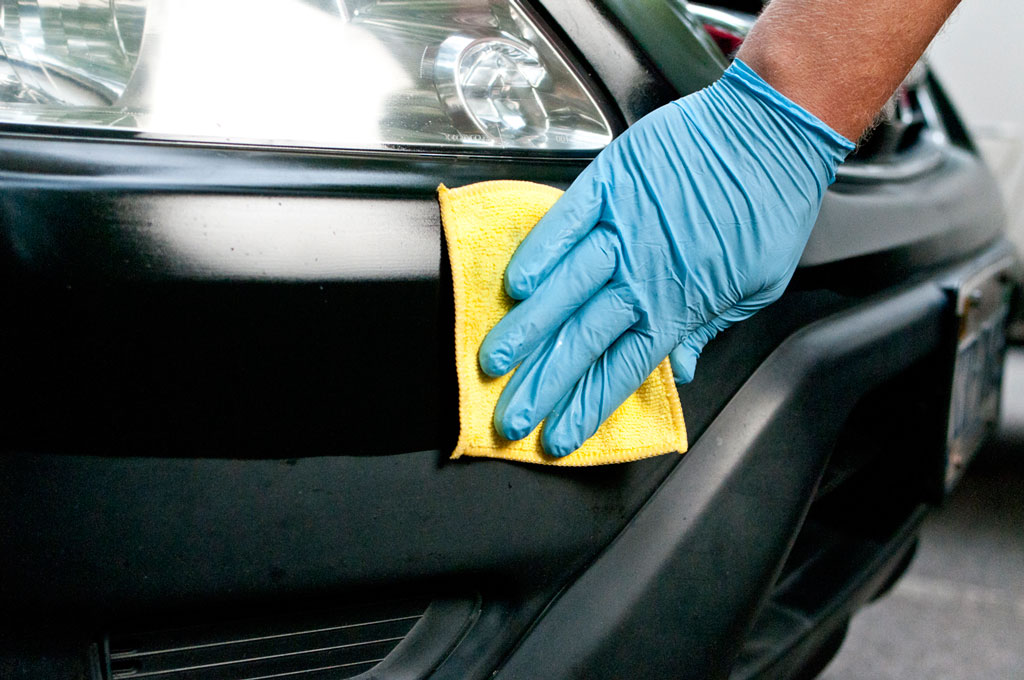 Wipe New® is the world's longest lasting solution for restoring and protecting weathered surfaces, and it does just that! Until now, keeping your car looking like new involved applying and reapplying costly silicone based products, wasting tons of money and valuable time for only temporary cosmetic results. But now, with Wipe New®, those days are over!
Wipe New® is the revolutionary breakthrough solution for restoring a show room new look to your vehicles interior and exterior! Wipe New® is safe and effective to use on plastic, rubber, chrome, vinyl, leather, acrylic, ceramic and metallic surfaces. Wipe New® not only restores the original sheen to faded interior and exterior trim, it protects most surfaces from sun exposure, road salt, water spots, tree sap, and other harsh elements that eventually wear away that showroom new appearance.
The Wipe New® unique formula works like no other to restore your vehicle's trim in one quick, easy application and protect it with a durable finish that will last for years!
Wipe New® doesn't have to be reapplied every time you clean your vehicle.