Vitamin World Lutein 40mg Contains Zeaxanthin, 60 Rapid Release Softgels Supports Eyesight & Macular Health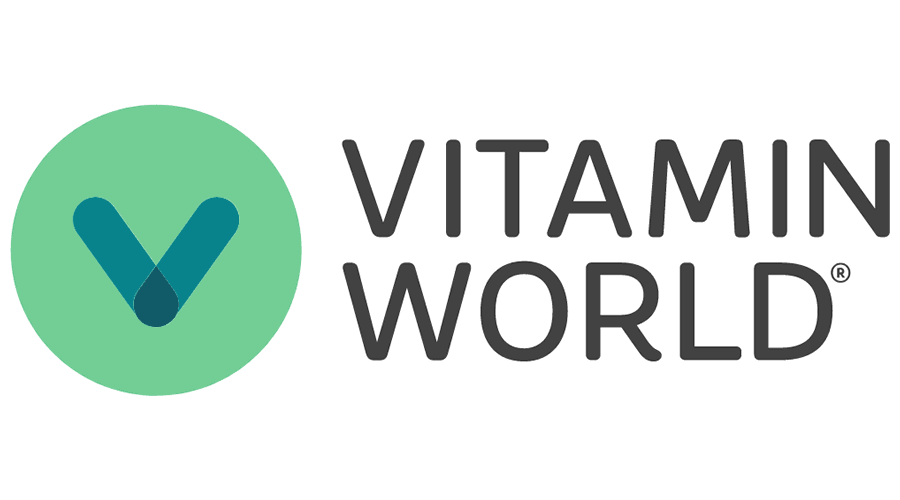 You only get one pair of eyes, so whether yours are a vibrant blue, a soulful brown, or a wistful hazel, you want to give them the best nutrition available. As we age, our body's natural supply of Lutein decreases and since Lutein is not made in the body - it's important to take every day.
Our Lutein provides 40 mg of one of the most widely known nutrients for supporting eye health.** Lutein naturally contains Zeaxanthin.
Supports clear vision.
Helps to improve vision in low contrast situations such as driving at night.
Can be helpful to people who spend a lot of time using a computer.
Each softgel serving delivers 40 mg. Lutein, a natural carotenoid. Our Lutigold Lutein is derived from pure, natural sources only - never synthesized in a lab. Lutigold Lutein is also non-genetically modified.Gluten Free. Rapid-release softgels.