Vicks Pure Zzzs Kidz Melatonin + Chamomile & Lavender, Natural Berry Flavor for Ages 4+, 30 Gummies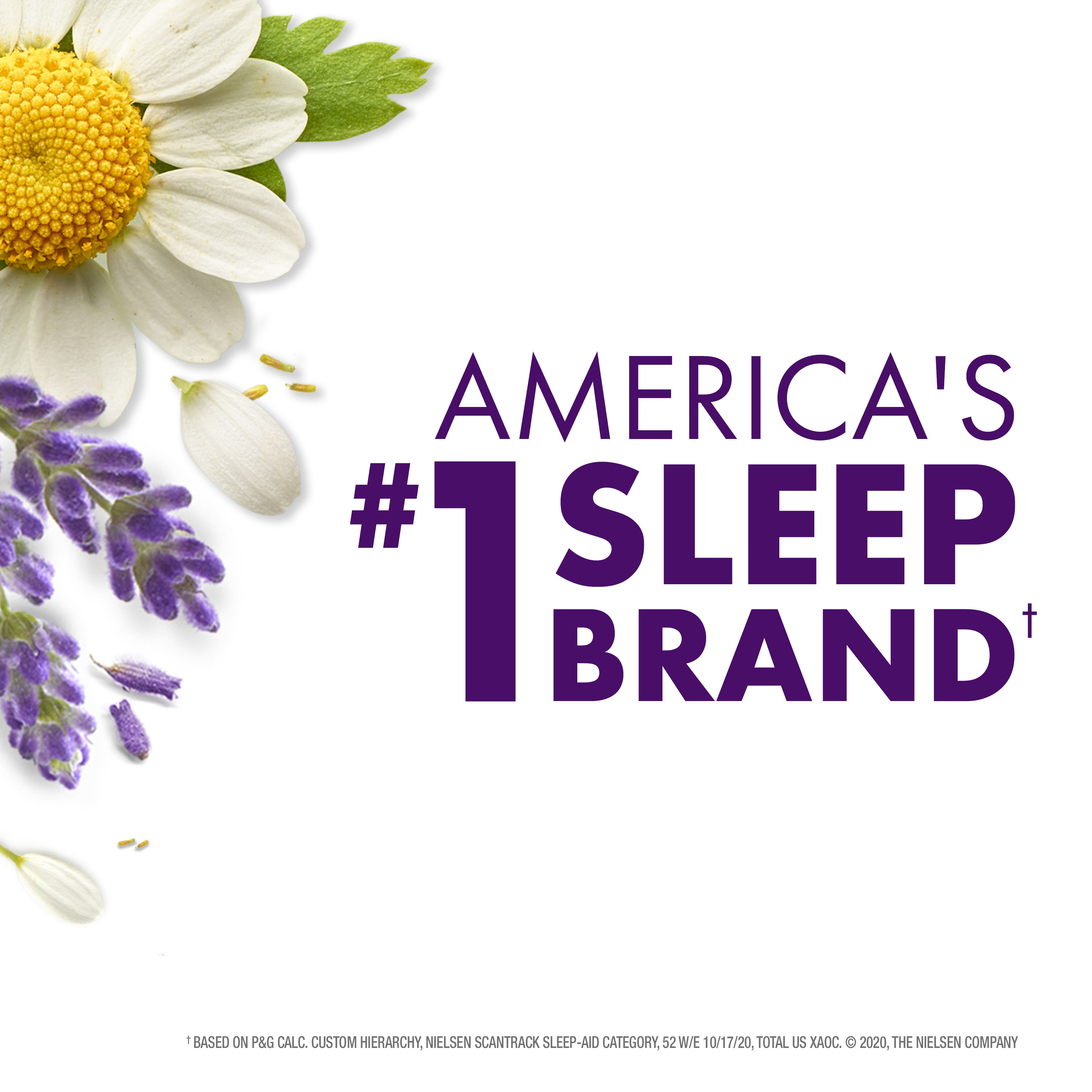 Every child deserves a good night's sleep. Vicks PURE Zzzs Kidz Melatonin Gummies are specially designed for kids with a unique, drug-free blend of Melatonin, Lavender & Chamomile, and are shown to help your child fall asleep naturally.
DISCLAIMER:
During transit, content 'unavoidably' becomes moist. this is normal & experienced also by US customers (you can check it online). Moisture causes the foil seal to flip (sometimes upon opening) that does not mean it's not sealed, rest assured gummies are stored in a well conditioned place 24/7. If product is delivered completely melted or formed in one glob, this means it's exposed to high heat during transit and is NOT fault of the seller. We can help you get a refund from the courier, just message us & we'll help you.
HELPS YOUR CHILD FALL ASLEEP NATURALLY. PURE Zzzs Kidz gummies helps your child fall asleep and works naturally with your child's body to support sleep

MINDFULLY FORMULATED FOR KIDS. Specially designed for children with a low-dose of melatonin (0.5 mg) to support your child's natural sleep cycle

NATURAL BOTANICAL BLEND. Uniquely formulated with a blend of botanical essential oils including lavender and chamomile

NATURAL BERRY FLAVOR GUMMIES. Convenient and great-tasting gummies that kids love - so you both will be looking forward to bedtime

NON-HABIT FORMING. PURE Zzzs Kidz contain no artificial flavors, are drug free, gluten free, lactose free, and gelatin free