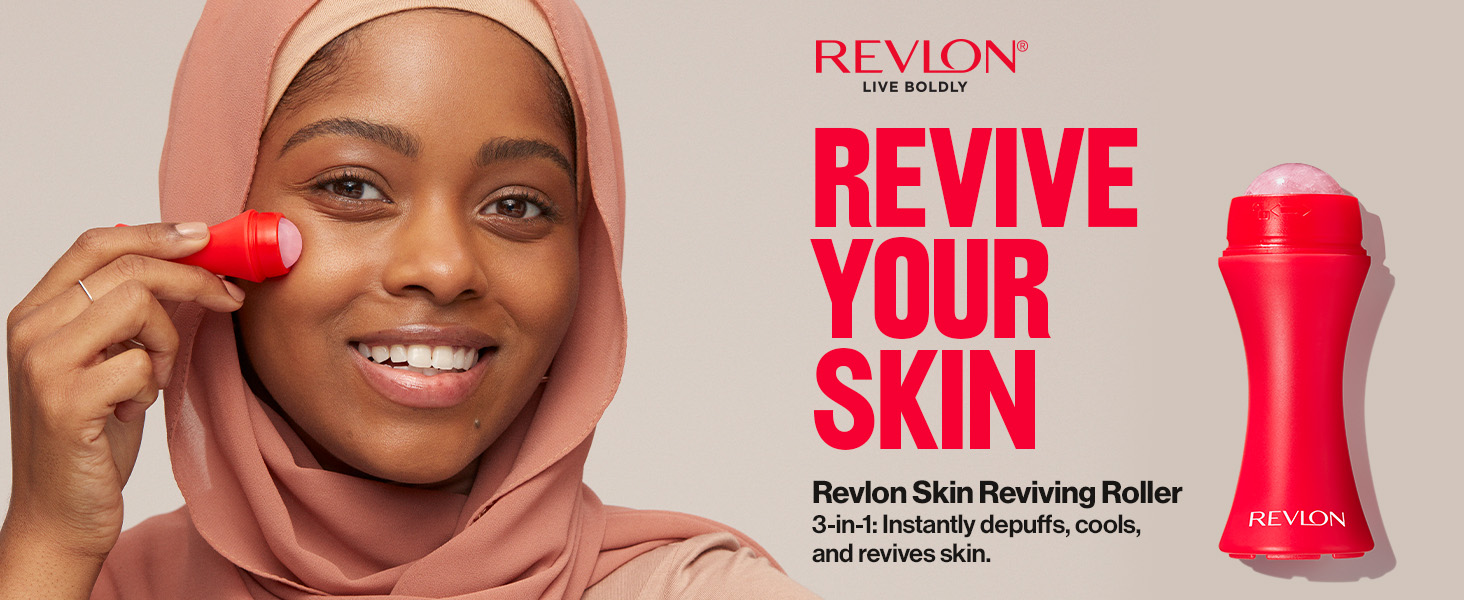 3-in-1 Benefit
Revlon's Skin Reviving Roller instantly depuffs, cools, and revives skin.
Real Rose Quartz
Made from real rose quartz which helps to revive the skin.
The Perfect Skincare Routine
Use when applying serums and moisturizers during your daily skincare routine.
Good for Sensitive Skin
The Revlon Skin Reviving Roller won't cause irritation and works well on sensitive skin.