Pheromone Perfume Spray For Women 30 ml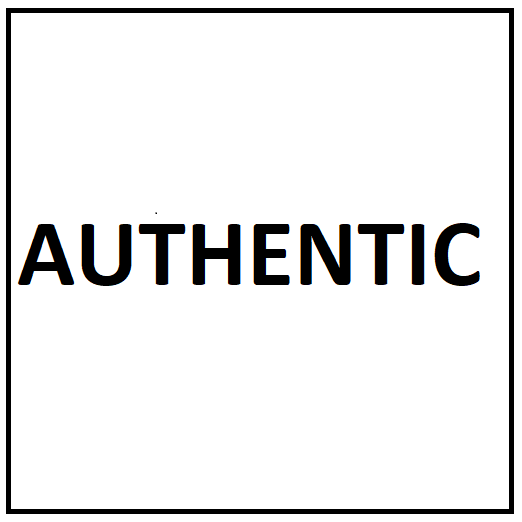 Pheromones for women to attract men that have been proven to attract men and appeal to their sexual receptors.

Elegant Pheromone Perfume scent that is both effective in attracting men, but also smells amazing.

Pharmaceutical grade human pheromones perfume that works for over 24 hours after being applied to allow time for the Pheromones to Attract Men.

Patented 50mg blend of pheromones including Estratetraenol and Copulins.

Amazing, delicate scent that is youthful and empowering. Get his attention with our specifically designed pheromone perfume to appeal to his desires

The Most Effective and Best Smelling Human Pheromones for Women Pheromones to Attract men on Amazon, Period.

RawChemistry Labs Pheromones for Women Pheromone Perfume utilizes a formula proven in our Oregon based laboratory to not only have an enticing scent but was also designed to specifically target a Men's attraction receptors within his brain. Give yourself an edge in any situation with our Pheromones.