Perfect Keto Exogenous Base Ketone Salts (Single Serve Only) Chocolate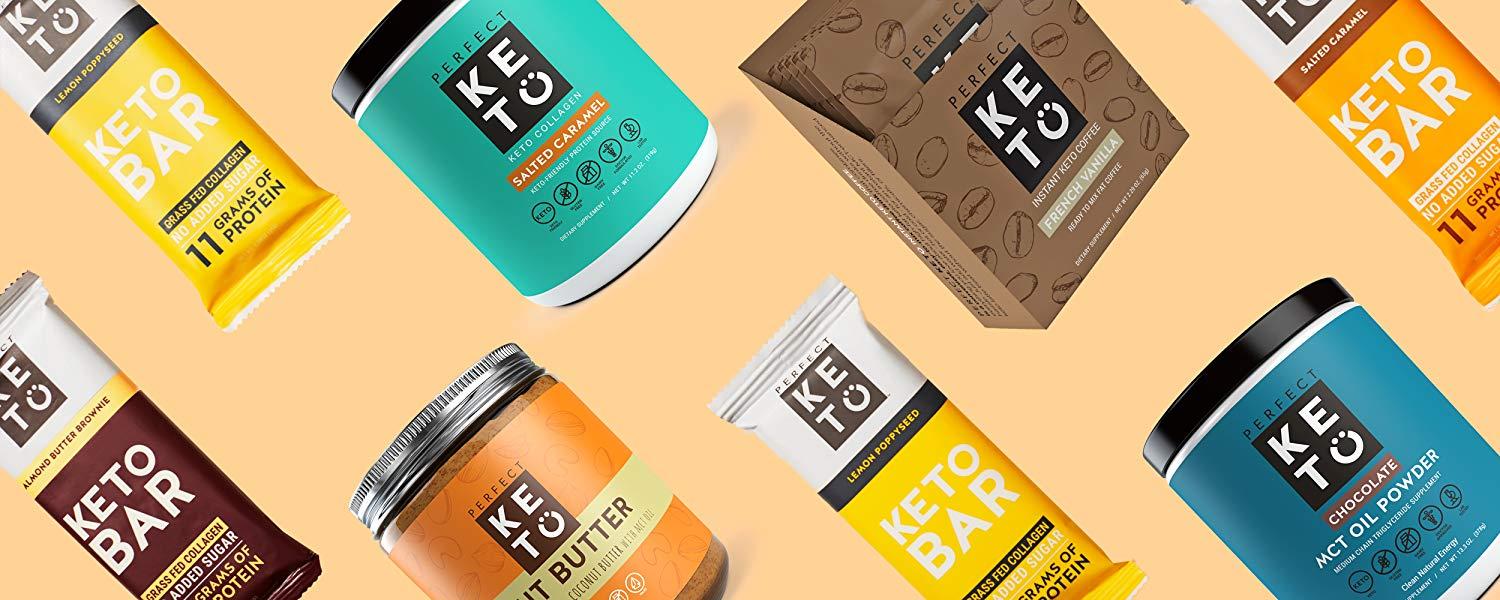 Clean ingredients for better health.
Every product at Perfect Keto has been made with the intention of being used by myself, my family, my closest friends, and all of you. We take what we put into our products very seriously.