OMRON Max Power Relief TENS Unit Muscle Stimulator, Simulated Massage Therapy for Lower Back, Arm, Shoulder, Leg, Foot, and Arthritis Pain PM500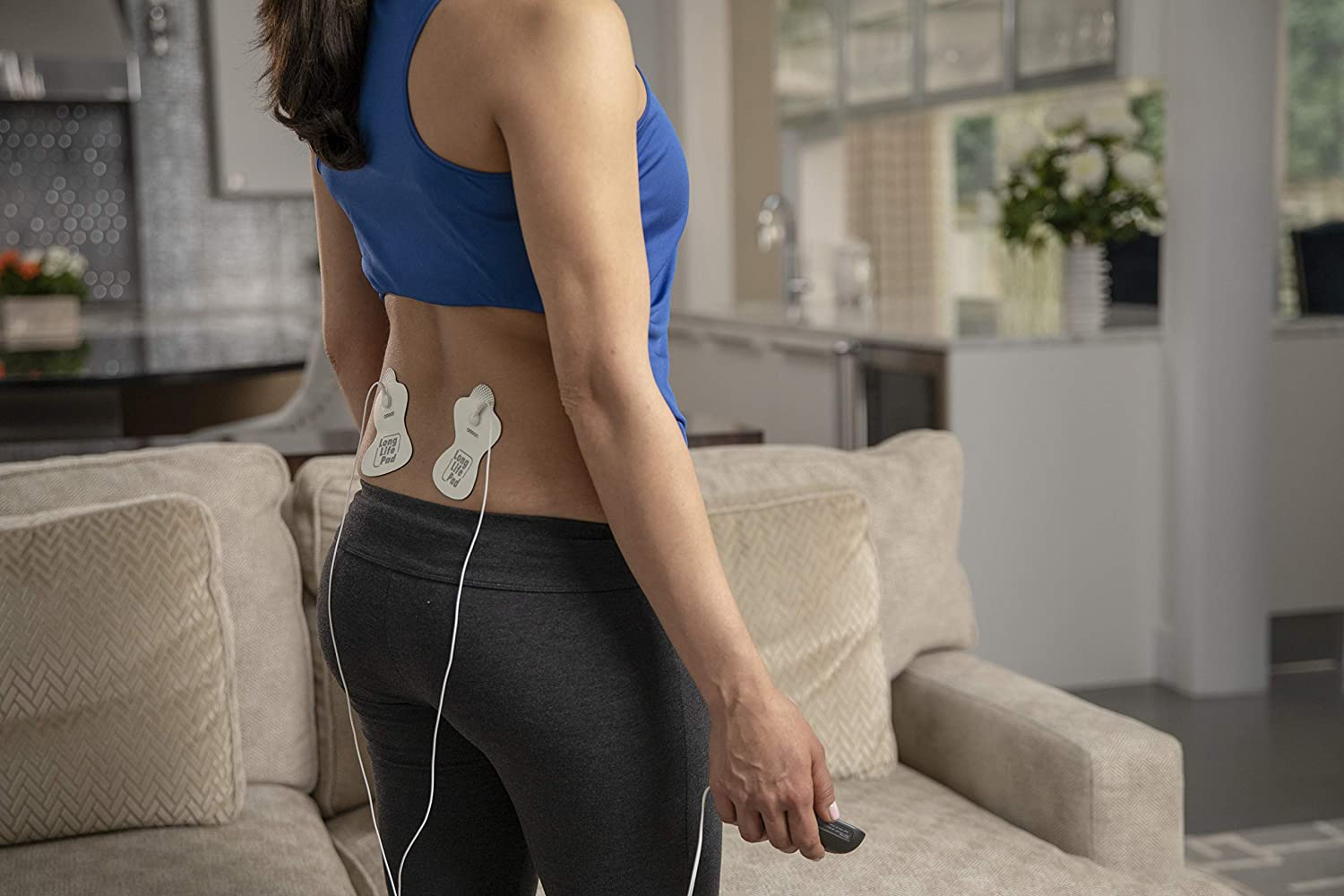 Omron Max Power Relief
A Powerful Choice for Multiple Pains
Our powerful, versatile TENS unit is still easy to personalize and customize. When you have those hard to reach, deep pains that just keep coming back, choose Max Power Relief. It is perfect for those who may experience pain in the lower back or recurring knee and shoulder pain. This highly customizable TENS unit has modes to reach most of your pains. Take it to work, use it at home or while traveling.
Powerful & 15 levels of intensity.

Smart-phone sized unity with belt clip for portability.

Easy-to-read screen with large buttons allows for simple operation.

6 Pain modes: shoulder, lower back, arm, foot, leg, joint.

3 Massage-like modes: rub, tap, knead.

100 percent drug-free, safe and effective for home use.

Includes standard sized Long Life Pads.