NusaPure CandiHealth Complex Enhanced with a 13 Strain Probiotic Blend, 120 Veggie Capsules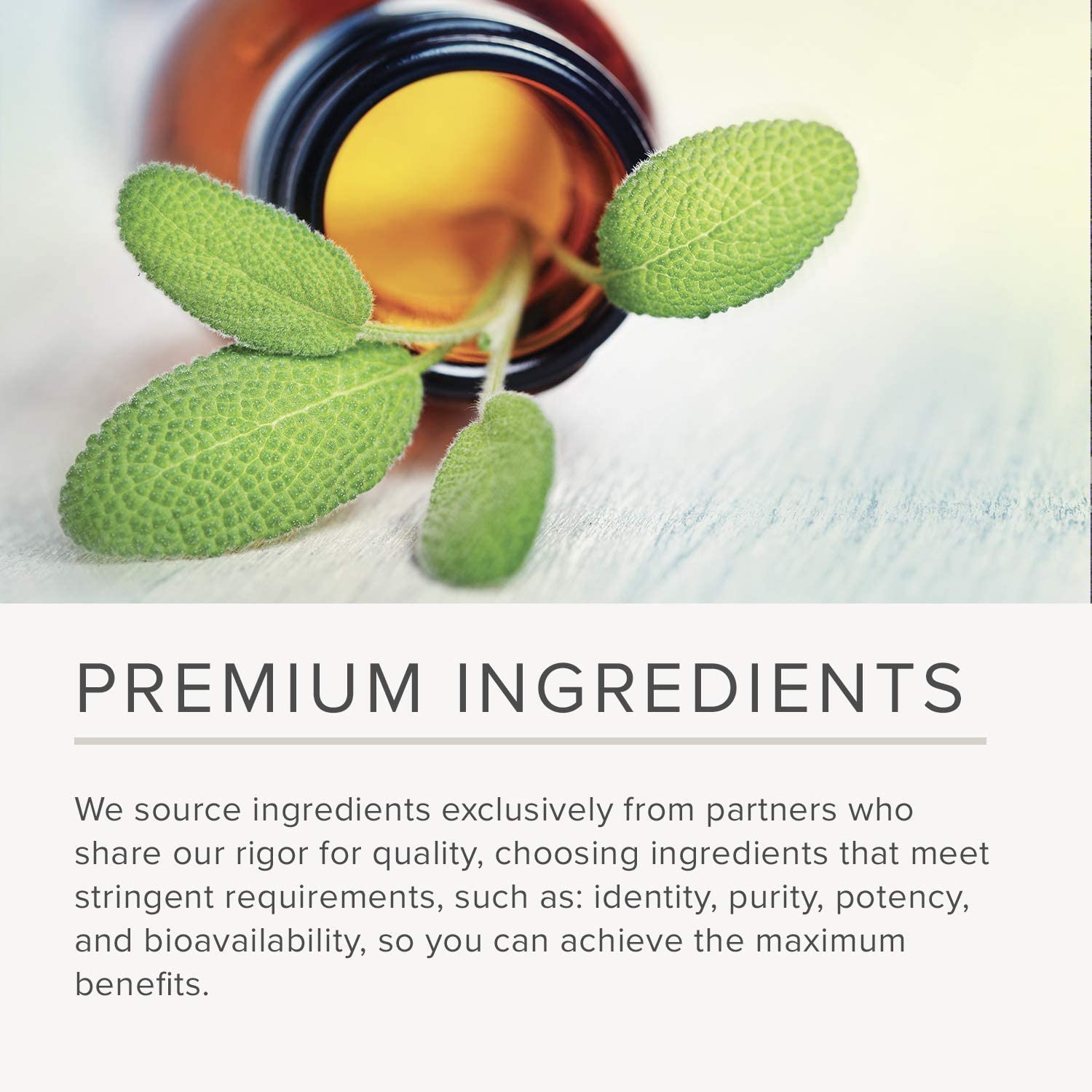 Are you looking for one of the most complete Vegetarian Support formulation?*
Naturally Balanced Supplement Blend
Enhanced with a 13 Strain Probiotic Blend
100% Non-GMO, Vegan/vegetarian, Gluten-free and all-natural.
Our CandiHealth complex is a unique and all-natural combination of herbal ingredients*.
We provide:
All natural ingredients: made with powerful herbal extracts: Oregano Leaf Extract, Wormwood Leaf Powder, Protease, Cellulase, Caprylic Acid, Aloe Vera Gel, Arabinogalactan, Anise Seed, Black Walnut Hulls Powder, Reishi Mushroom and our Proprietary Blend of 13 strains of Probiotics.
Manufactured in the USA in a state of the Art cGMP Certified facility
Max Supply (120 Capsules Per Bottle & 60 Day Supply)