Naturasil Homeopathic Remedies Tinea Versicolor 10% Sulfur Soap 4 oz Bar (PACKAGING MAY VARY)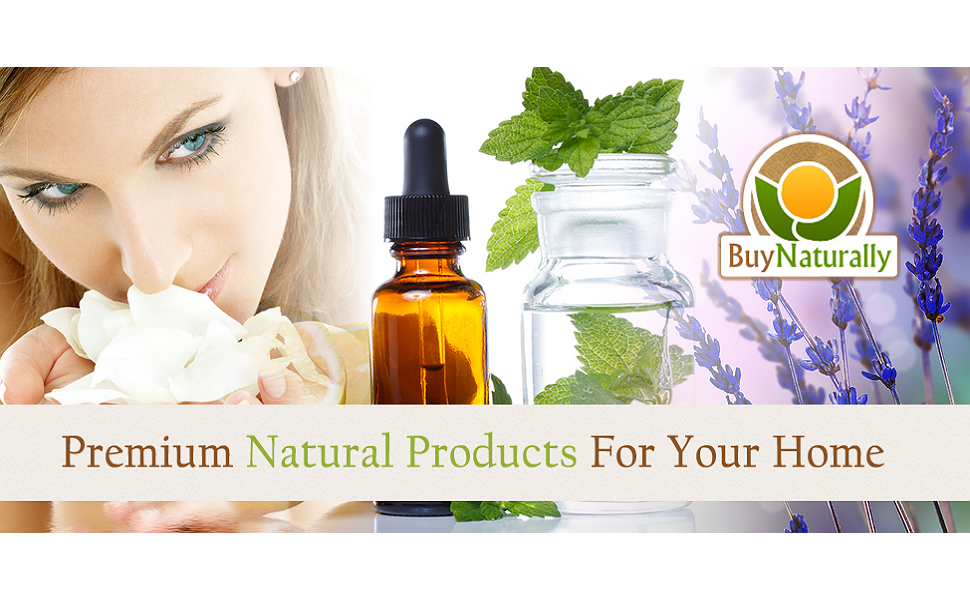 What Naturasil Tinea Versicolor Means For You:
Naturasil Tinea Versicolor Treatment is a topical homeopathic medicine that heals your fungal infection from the outside and penetrates deeply to kill the fungus on contact.
Naturasil Tinea Versicolor Medicated Soap is a homeopathic medicated anti-fungal soap that cleanses skin and helps stop the fungus*
Naturasil Candida Clear is specially formulated to help your body fight fungal infections from the inside-out.
Yes, Naturasil for Tinea Versicolor really Works!
• Kill Skin Discoloration Quickly!
• NO Sodium Lauryl/Laureth Sulfates
• NO Animal Testing/ Cruelty Free
• 100% NATURAL, FDA Registered Products
• NO EDTA, TEA, DEA, or MEA
• Proudly Made in the USA