IsoSensuals Tight Vaginal Tightening Gel, 1 fl.oz / 30ml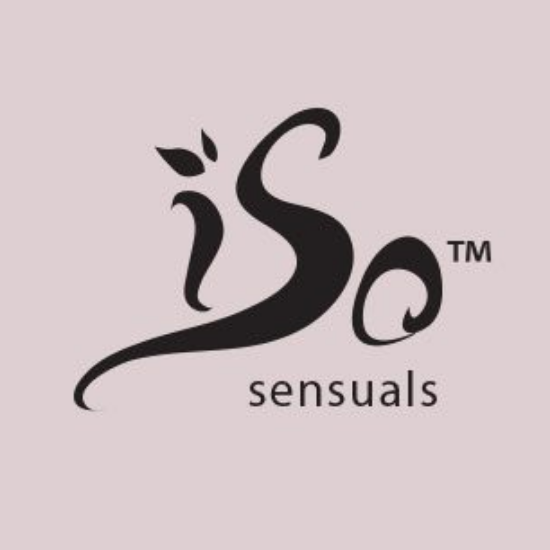 IsoSensuals TIGHT is an all natural and organic vaginal tightening gel. IsoSensuals TIGHTs amazing effects can be felt minutes after the first application. IsoSensuals TIGHT contains a remarkable natural ingredient, Manjakani Extract. IsoSensuals TIGHT has been the proven solution for immediate and long term results for millions of women worldwide.
No dip tube! This bottle features an airless design which has no dip tube but rather a diaphragm that rises to evacuate the product. When you depress the pump, it creates a vacuum effect, drawing the product upwards. This design allows you to use nearly all of the product without any waste. The product also stays fresher and has a longer shelf life due to the lack of air contact.