Foot Peel Mask 2 Pack Exfoliating Repair Rough Heels, Get Silky Soft Feet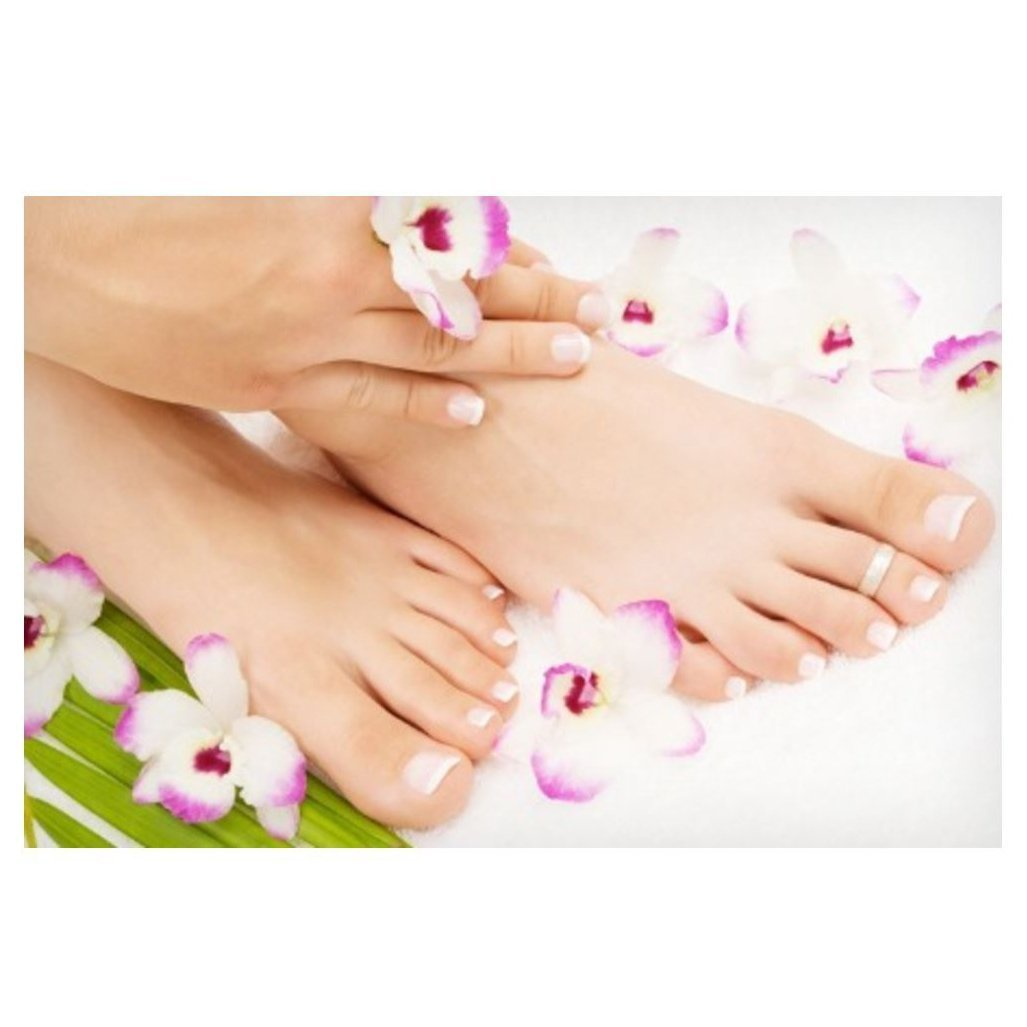 Foot Peel Mask is an easy-to-use formula that's designed to get rid of the hardened skin and dead cells, giving you soft baby feet once again.
How To Properly Use
Be sure to clean and dry your feet before applying the foot masks.

Use scissors to cut the seal on the foot masks.

Put foot mask on, pressing the mask's outer layer as close as possible to the feet.

Tear the red double-sided film off on the inside and seal the opening.

Use cotton socks to keep the masks next to the skin while walking.

Remove foot masks 60-90 minutes later and rinse out and fully dry with a towel.

Keep your feet moist with a foot lotion.
Tips To Remember
Within four to seven days, the outer layers of your skin will fall off. You're advised to soak your feet in warm water to exfoliate the dead skin.

After two weeks, the outer skin layers will all be gone, revealing baby-smooth skin feet.

Use only one time a month.

Individual results will vary.
Word of Caution
Product is designed for only external use

Pregnant or nursing women should not use this product

Never applied to damaged or irritated skin

Do a patch test to ensure no sensitivity

Stop using if skin irritation occurs

Store away from children

Store in cool location