Carlson Norwegian Baby's DHA 920 mg Omega-3s with Vitamin D3 600 IU 60 ml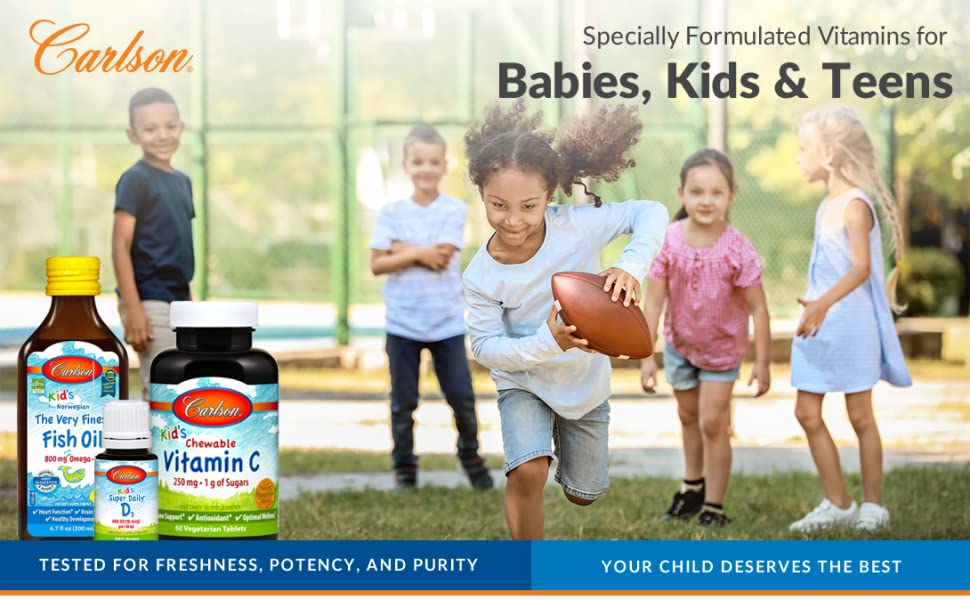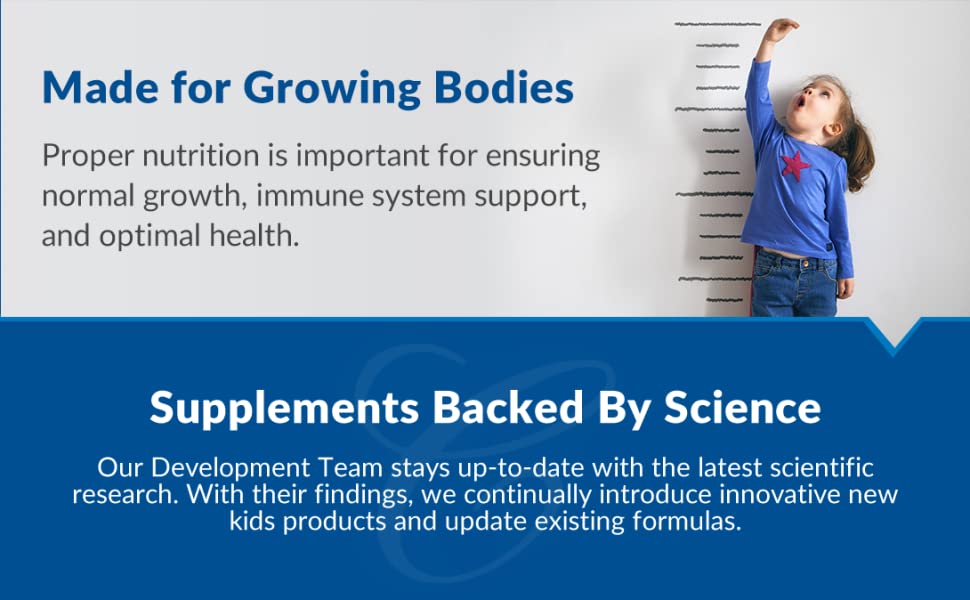 All of the Essentials
The Carlson for Kids line offers vitamins A-K, multis, minerals, omega-3s, and more to meet the nutritional needs of growing children.
Nutrients in Every Form
It's never been easier for kids to get the important vitamins and minerals. Carlson offers nutritional supplements in gummies, liquids, tablets, and soft gels.
Loved by Kids and Parents
Carlson kids' products are free of MSG; contain no artificial preservatives, dyes, or sweeteners; and are tested by an FDA-registered lab for potency and quality.