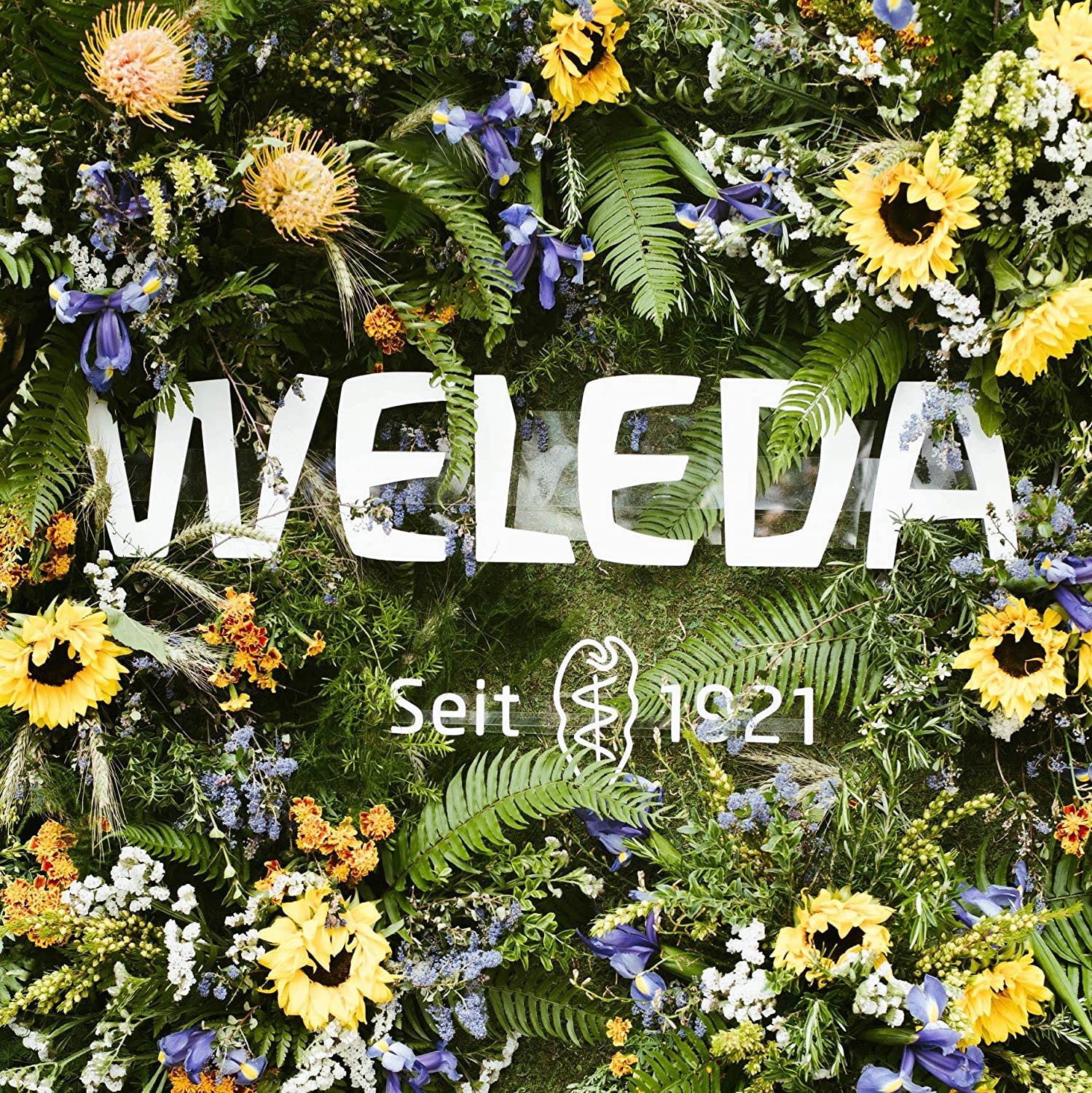 NEAR EXPIRY DISCLAIMER: 
EXPIRY 1/2023, REASON FOR THE DISCOUNTED PRICE.
ITEM IS STRICTLY NON RETURNABLE.
IMPORTANT DISCLAIMER: Item is near expiry and solely distributed for other purposes including but not limited to advertisement of product through photo shoot, commercial/display use and among others. If product is bought for use/intake, customer must intake/use at his/her own risk.
Pacify baby's most sensitive area with the gentle benefits of nourishing calendula. Weleda Baby Calendula Diaper Cream cares for the delicate skin of the diaper area, soothes skin and diminishes the appearance of redness, and protects against dampness while supporting baby's skin from day one. In our hard-working Diaper Cream, we take calming calendula and chamomile extracts and blend with sweet almond and sesame oil, making a rich cream for the diaper area. Skin-friendly lanolin and zinc oxide provide a barrier against dampness. Weleda personal care products are dermatologically tested and free of synthetic fragrances, colors, preservatives and raw materials derived from mineral oils and never tested on animals. In Switzerland 1921, Weleda was founded on the belief that people are part of nature, grounded in a commitment to carefully orchestrate formulas that work with the body's rhythms to awaken skin's natural functions.