Aveeno Smart Essentials Daily Nourishing Moisturizer Oil Free with Sunscreen SPF 30 (2.5 fl.oz)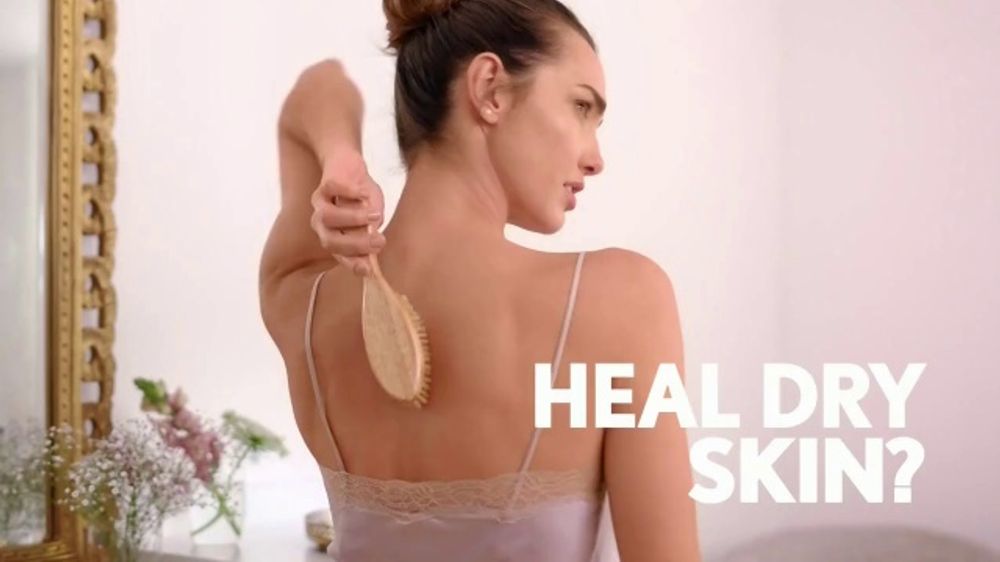 Nourish and protect skin with this SMART ESSENTIALS Daily Nourishing Moisturizer with broad spectrum SPF 30. Formulated with exclusive Southernwood and vitamins, it is proven to help skin retain moisture, leaving it soft, smooth and healthy looking. It's oil free, hypoallergenic and noncomedogenic.

Smart Skincare that Knows What Your Skin Needs
For great, healthy looking skin, you have to protect what you love. Sun exposure, free-radicals environmental toxins, and a hectic lifestyle can rob your skin of essential nourishment, resulting in noticeably stressed skin. Formulated with antioxidant Southernwood extract, SMART ESSENTIALS Daily Nourishing Moisturizer with SPF 30 helps keep what's good in and what's bad out, replenishing and helping to protect your skin wherever the day takes you. In fact, in a clinical study, 100% of women showed an improvement in the look of stressed skin.

SMART ESSENTIALSAVEENO SMART ESSENTIALs is a unique line harnessing the power of ACTIVE NATURALS antioxidant Southernwood extract in formulas to cleanse, nourish, protect and treat stressed skin so you can look beautiful every day.

It keeps the good in:Lightweight formula enriched with antioxidants and vitamins is clinically proven to replenish stressed skin and keep in essential moisture.

Softens and smoothes skin with conditioning emollients.

And the bad out:Designed to strengthen the skin's barrier with an exclusive formula combining our latest ACTIVE NATURALS technology and sunscreen protection.Helps protect skin from environmental stressors, including sun's harmful UVA/UVB rays.

The Science of Southernwood Found in the gardens and foothills of Europe, Southernwood has traditionally been used for its digestive purposes. Now, scientists for the AVEENO brand have extracted the plant's natural combination of sugars and polyphenols that have demonstrated antioxidant activity and can help to bind water to skin to fortify the moisture barrier.

Products with Southernwood The SMART ESSENTIALS Facial Collection with ACTIVE NATURALS antioxidant Southernwood extract helps to keep the good in and the bad out. In a clinical study of the Daily Nourishing Moisturizer, 100% of women showed a visible improvement--transforming stressed skin into fresh skin.*