Aveeno Daily Moisturizing Body Yogurt Lotion, Apricot & Honey 7 oz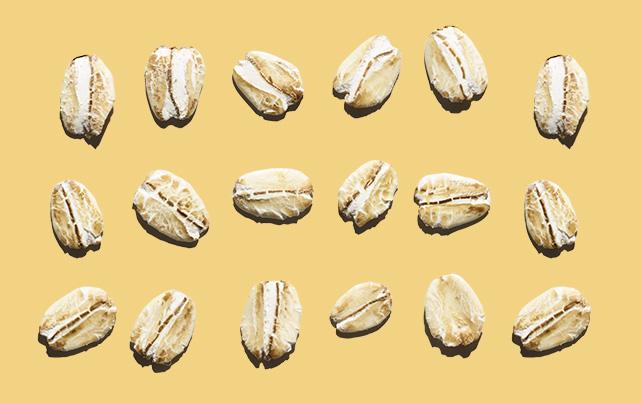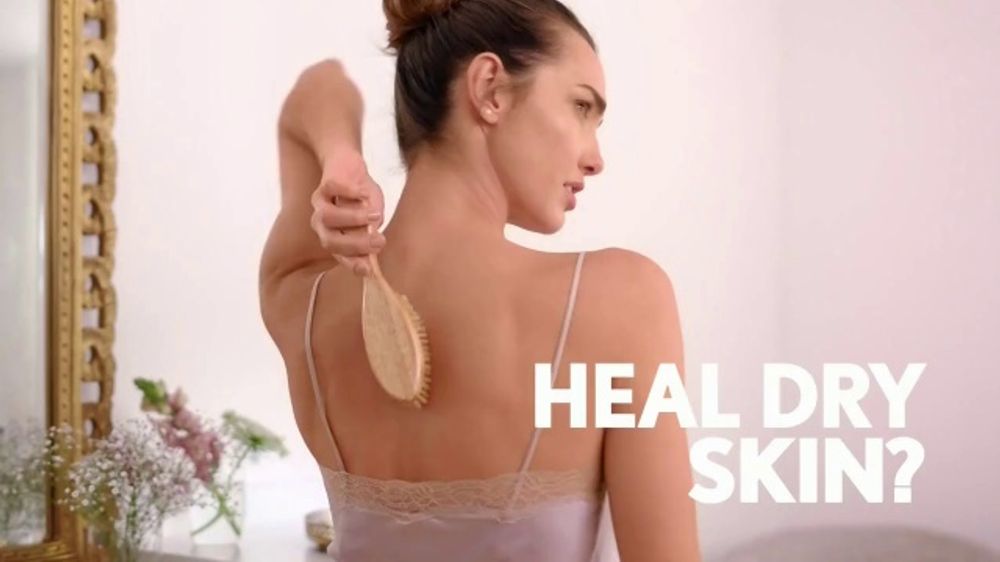 Locks in moisture and helps prevent dry skin
The AVEENO®brand is most trusted for its use of natural ingredients. Oat is the natural ingredient most recommended by dermatologists. As a skin protectant active ingredient, oatmeal can help restore skin's normal pH and aid in the maintenance of skin's moisture barrier to help prevent and protect dry skin.

Nature's Goodness + Real Science.
Science super-charges our natural ingredients and boosts their effectiveness. The result? Super-powers for your skin.
How do we turn tiny seeds into super powers?
We grow our naturals in rich soil using eco-friendly practices whenever possible to preserve their goodness. Then science gently harvests the good-skin benefits. To deliver the best results.
Eco-friendly farming ensures nature's finest.
We source our natural ingredients in areas best suited for their growth. By using eco-friendly practices, like proper crop rotation and pesticide-free fields, our naturals keep their strength.
A gentle process for potent ingredients.
To preserve the natural purity of oat, soy, feverfew, kiwi and blackberry, we don't add unnecessary chemical solvents or excess heat to extract their essence.
We respect our naturals and formulate with care.
Natural ingredients are gently combined with innovative formulas. Then our products are tested for safety and efficacy to make sure they deliver visibly healthier looking skin.