Aculief Wearable Acupressure Headache Relief for Right or Left Hand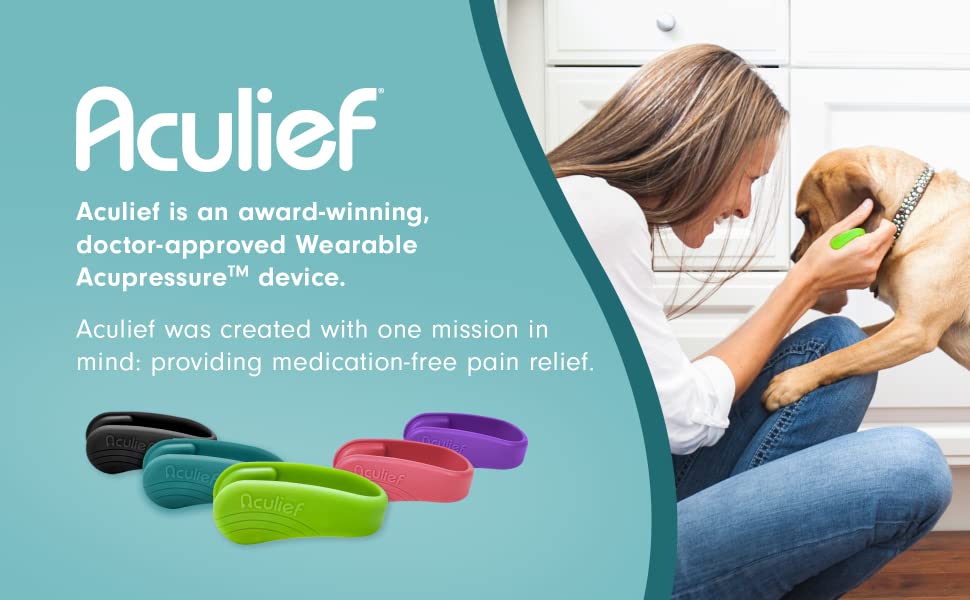 Who is Aculief for?
Aculief can be used by everyone at any age who may suffer from headaches, tension, health imbalance or discomfort. Aculief helps promote natural wellbeing and circulates your body's natural energy.
You can wear your Aculief from 5 minutes to several hours.
We currently offer three different sizes: regular, small and x-small/kids. When on your hand your Aculief should press firmly on your LI4 pressure point. Make sure your Aculief is on your pressure point, if higher up it will press on your bone causing discomfort and possible bruising. If your Aculief is sliding around it may be an indicator it is too large or not on the correct spot on your hand